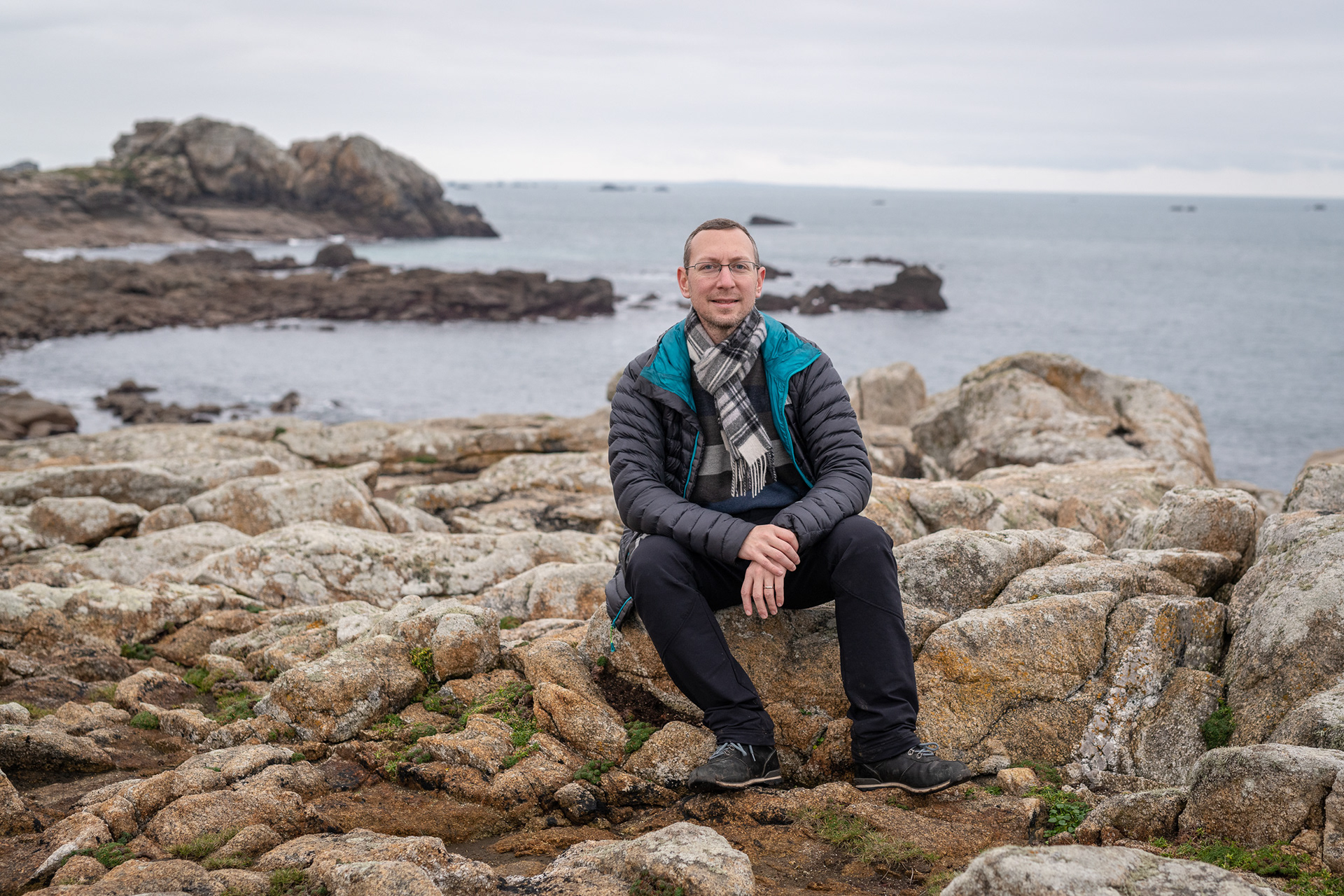 I'm a 38 years old french amateur photographer based in Paris area.
As long as I remember, I started to take photographs to catch and collect memories of what I discovered and experienced.
Now I escape the city as often as I can, to wander into nature with my wife, fellow photographers or on my own, trying to capture glimpses of it.
I especially like to explore the great outdoors, places where people are scarce and elements remain wild.